How My 14 Year Old Son Started A Money Making Blog
Inspiring My 14 year Old Son To Start An Online Business
Many of us have dreams about inspiring our kids to find their own interests, passions and path in life, but sometimes it's hard to know how to do this. For me it happened in the most unexpected way. And a large contributing factor was the ability to work part time and also to work from home!
Being a SuperWAHM gave me more time
When I started working from home I immediately gained all my daily work travel time back. This was about an hour and a half a day. I decided to use this time to start on some type of project, activity or hobby for myself. If possible, the idea was that over time this 'interest' might also earn some money too. The question was 'What interest would I pursue?'.
Finding my own interests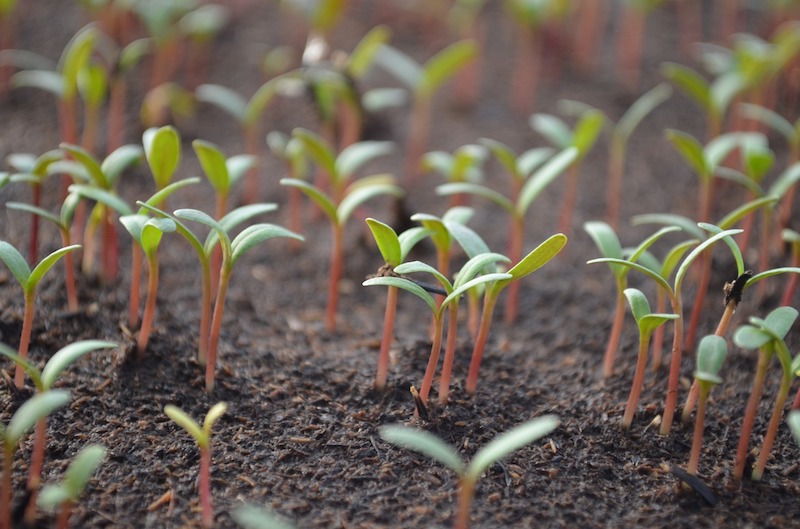 It's funny how some people immediately know what they will do with their 'spare time' and others don't. Well I was in the second category. I really wasn't even sure what hobbies I might try. I'd spent so long working in a corporate environment and being privileged to have the busy occupation of raising two boys, that I really hadn't had much time in the last 15 years to look at a regular hobby.
It was hard enough to even get dinner on the table at a regular time each night! I didn't want to rush into one particular avenue, so I spent some time researching and looking at available options. A few of the initial ideas that I came up with were – growing seedlings, starting a money making blog, making mini 'peg people' or perhaps making little wooden painted houses.
Developing an interest in starting an online business
At the time I was thinking about all this, my brother invited me to a website investment training course on the Gold Coast. This gave me three days to spend some time with my brother learning lots of new things about different ways I could earn money online working from home with a PC and the internet. It was a great long weekend.
I really enjoyed the digital marketing course with Matt and Liz Raad. It opened up a whole lot of ideas, and inspired me to think about starting a money making website. I was also able to re-training myself in digital skills for the future, and perhaps earn myself an additional income stream. Before meeting Matt and Liz, I didn't even realize the variety of different ways that online platforms could be used to make money.
Suddenly it seemed that there were possibilities everywhere!
I went home and in my 'spare time' I started putting some of the ideas I learnt into practice. I found that it really was something that I was quite interested in and enjoyed doing.
I started working on a soccer website with information from my eldest son.  He was 'soccer mad', and so my younger son would video my older son doing his 'soccer drills'. I would then publish the content onto my website. It became a bit of a family affair! We all had a lot of fun doing this together.
Then I bought my first website which was a healthy eating blog site with my brother and did some work on that.
Building websites with my younger son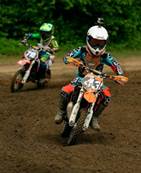 A year later I returned to the same digital marketing training course. But this year I took my younger son along with me as he said he was interested in the digital skills I was learning. This was a big move for him as he was only 11 years old!
Well – I had no idea how keen and quick he would be at picking up the information he was taught. He ran with the whole digital business idea immediately.  Straight away he started building a money making website with heaps of information for parents of kids who ride dirt bikes.
Within days he had built his first website and was constantly talking about the new digital skills he had learnt. At 11 years old, he already knew this was how he was going to start an online business. His brain just seemed to 'get it' with no trouble at all. I wondered how long it would last?…. But to my delight and amazement, this was something that really stuck.  This is still a website he works on today.
Setting up a new online business as a 14 Year Old!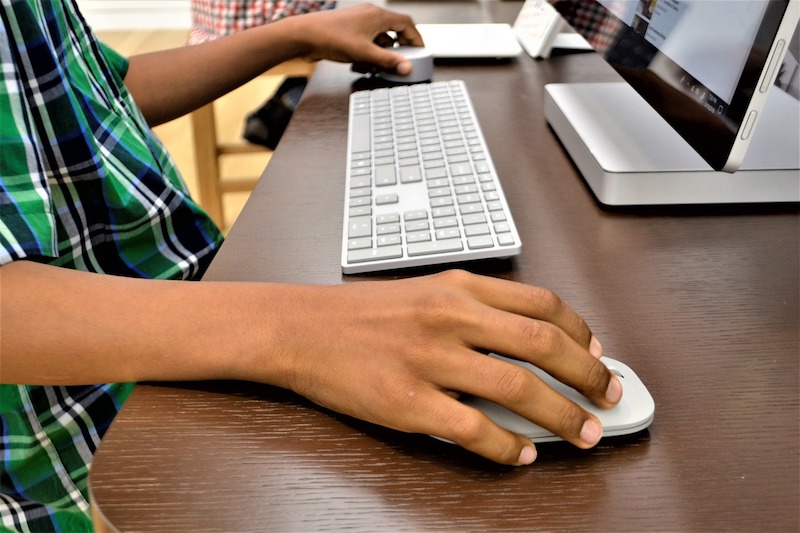 Four years later my son has now started multiple websites, including some for local businesses.  He's learnt many great skills and also developed all kinds of valuable processes for his own online business.  As a 14 year old he worked out how to get a tax file number and an ABN and also invoice customers!
Yes – I've helped a bit and I do some of the customer facing activities, but he has been the driving force behind it all! And what a great set of skills to acquire at such a young age!
Life changing work arrangements
I now realise that this all happened in just the right way. If I'd pushed my son to be part of the digital training course and had 'made' him try building websites… he would have resisted. But because he came on the journey himself and it was fun – this little side-adventure that I initially started when I had more time at home – has now changed his life too.
He's found his passion and learnt a lot along the way. Because this is something he really wants to do, he has also been willing to stretch himself by doing things that are out of his comfort zone in order to achieve his goals. (And yes – he has even written long term goals, broken down into step by step activities!)
This little project of 'mine' may just become my younger son's future career!  And I could not be prouder of him!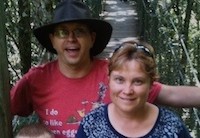 Kathryn Edwards, in between helping her 2 teenage sons with Distance Education and working part time in a corporate role, is dabbling in converting her bike to an electric bicycle as an enjoyable way to keep fit.  These adventures are recorded at bicycleswithmotors.com