Are You Encouraging Visitors to Leave Your Site?
Are you waving goodbye to website visitors and encouraging them to leave your site before they've had a good look around?  Keep them on your site for as long as possible with one very simple addition to your url links.  Simply set all your clickable links open in a new window.  This allows a visitor to open a link that you've included, while remaining on your site for longer.
Setting links to open in a new window is very easy.  When adding a url to a page or post, simply tick the box or select from the drop down menu, normally labelled as "Target" or "Target Window" and choose 'Open in a New Window'.
Depending on your visitor's browser, this will open the link in a new window or new tab, while keeping them on your site as well and encouraging them to keep reading and looking around.
As a general rule of thumb, if the link is to somewhere else within your own site – it can open in the same window as the visitor is still remaining on your site.  If the link is to another site – use open new window.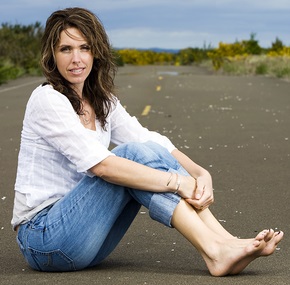 Melinda is the founder of SuperWAHM.com and started this site to share her best work from home ideas to help other Work At Home Mums become more financially independent and able to spend time with their families.