7 SEO Tips To Make Your Website Stand Out From A Crowded Marketplace
Have a website or blog that just isn't ranking? Try these 7 simple SEO tips to get ahead of the crowd…
You've probably already seen that websites and blogs are a great way for mums to make money while working from home. And the great news is, you don't need to be a marketing expert or SEO consultant to implement some clever SEO tricks, either.
But you do need a basic understanding of what kind of website design works and the willingness to work on it to improve results.
The tricky part to this is making your website stand out from the thousands of others online.
If you're struggling with this, we have these 7 top tips to help our WAHM Momprenuer readers get ahead.
Tip #1: Implement Search Engine Optimization (SEO)
The key to getting your website picked up by Google is by using search engine optimization.
What is Search Engine Optimisation?
SEO is basically tailoring your website to rank as highly as possible on search engine results pages (SERPs).
You do this by including keywords in your content. Keywords are words or phrases that people search for when they are looking for your services or products.
But you do need a basic understanding of what kind of website design works and the willingness to work on it to improve results which is what we are consistently doing on our pickleball website for example.
There are plenty of ways to go about implementing SEO for your site, but keyword research is the first place to start. Tools like SEMrush, Ahrefs, and Moz are perfect for it.
Hiring a qualified SEO consultant is a great option for your website to really get ahead.
But if your budget is light then try researching your competitors on Google to see what they are doing. You can pick up plenty of ideas from a simple Google search.
Tip #2: Use Quality Content
You've probably already heard the saying, "Content Is King."
Quality content is what will draw people in and get them to stick around.
You can also use images that show what your website is about. Just remember to also include relevant text in a simple website design to help give readers a great user experience.
What Content Should I Use For Quality Website Design?
And while it's a good idea to stick to similar topics as your competitors, it can also be beneficial to branch out and write about something different to stand out.
Whatever you do, make sure your content is memorable and solves a problem or answers a question your readers may have.
If you can post content regularly and make that content interesting a valuable to a reader, then you web traffic should increase.
Tip #3: Embrace Copywriting
Posting content is not enough to make your website stand out. You need to create content that grabs attention and cuts through the noise.
Memorable and useful content is one of the top ways to increase website traffic. Include some calls to action that gets users to subscribe to a newsletter, purchase a product, or do whatever it is you want them to do.
Reviewing your copy is important and as your business evolves you want to adjust it to make sure it's still working for you, not against you.
Tip #4: Use Quality Website Design
The website design that you create reflects your business to the world. Think about whether your website is showing you in the best light.
Website design doesn't need to be fancy; it needs to be simple, nice to look at, uncluttered and get to the point quickly.
You can also use images that show what your website is about like we've done here at The Pickleball Passion. Just remember to also include relevant text in a simple website design to help give readers a great user experience.
Remember to Include a Call To Action in your Website Design
Think about what action you want your visitors to take when they get to your website. Do you want them to call you or email you? Make that clear with a call-to-action button.
If you do want them to call you, ensure your phone number is top of the page. There's nothing more frustrating than being unable to find a contact phone number on a website full of other information.
Tip #5: Newsletters With Valuable Content
Newsletters are a great way to keep people coming back to your website after they first visit. It's also a fantastic way to promote products and services that they can buy through your website.
Your newsletter should provide users with plenty of valuable content that makes them want to keep reading more. Here are some best practice email marketing tips:
Entice readers with a catchy subject line and then follow it up with short and snappy sentences in the body of the text.
Include a call to action link or button that readers can click on, leading them through to your website to read more of the content.
Make it mobile-friendly. That means the text is large enough to read on a mobile and links are easy to see.
Make it personal. Address the email to the name of the subscriber. This is easy to set up with newsletter software.
Ensure the newsletter looks visually appealing. Use a well-designed template.
Review which emails receive more clicks and learn from them.
Tip #6: Try Some Off-Page SEO Techniques
Write Guest Posts for Other Websites or Organizations
Collaborating with other websites that operate in a similar niche to yours can help to promote yourself and your work. By sharing your knowledge with the world through a different platform, it will get your name out there and you can even negotiate links back to your own site.
Just make sure that the website or organization that you're writing for is relevant to your own site, otherwise, it can come off as confusing and superficial.
Tip #7: Create A Helpful Industry Tool or Content
Finally, creating a tool or some content that will be useful in your industry is a great way of standing out.
If you have an accountancy business for example, you could create a free-to-download tax calendar. This way, they'll visit your site to download the calendar and hopefully be drawn in by the other powerful content you have on there.
It's the perfect way to make an impact on people's lives and keep people coming back to your website.
Which SEO Tip Will You Use to Help Your Website Stand Out?
As you can tell, making your website stand out from the crowd can take a little bit of work. But if you incorporate some SEO, get your website design and content working for you and follow the rest of the tips above you're on your way to having a unique and successful site that will really stand out from the crowd!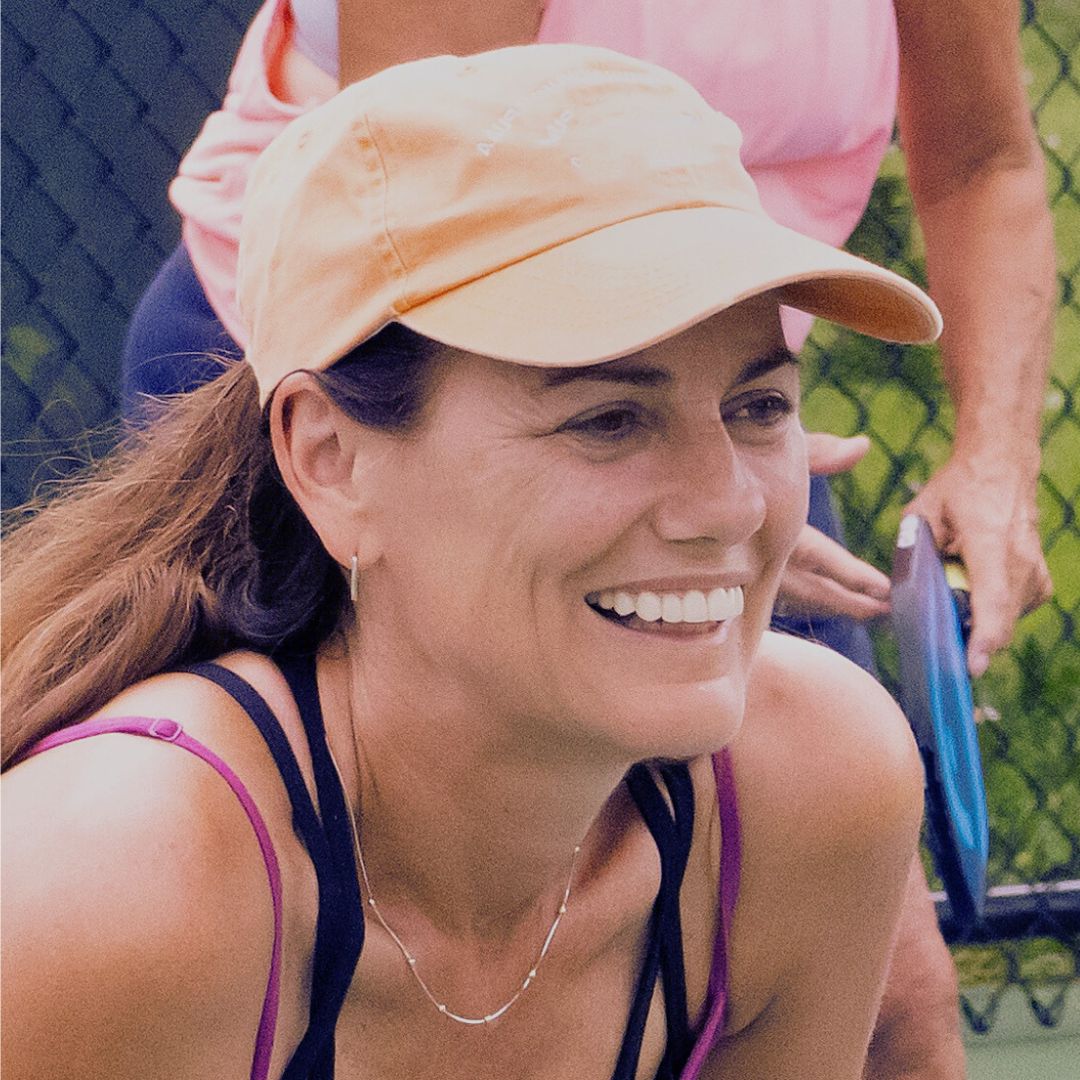 Belinda is a freelance writer specializing in sports, gardening and digital marketing. She loves that working from home allows her to fit her schedule around her family. She's the head writer and social media manager at The Pickleball Passion.