Hehehehe, found this online and loved it.  How true!
(If you're looking for an easily understandable SEO book, check out IttyBiz SEO School (opens in new window) – fantastic ebook.  Leads you step by step through how to set up SEO on your site and why it all works, written in plain english for the non-techie.  Note: the price isn't on the page but it's $39.00 and worth every cent!)
Featured image used under Creative Commons Attribution licence, from RankedHard SEO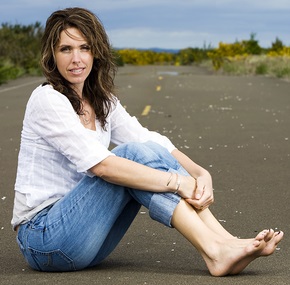 Melinda is the founder of SuperWAHM.com and started this site to share her best work from home ideas to help other Work At Home Mums become more financially independent and able to spend time with their families.