Improve Your Comfort When Working From Home With Wireless Bras
It's common knowledge that our bodies don't take too kindly to our typical workplace conditions and that includes when we work from home. Solopreneur women will spend many long hours at a computer hunched over a keyboard. While most people are aware of ergonomic office furniture to assist with this, not enough WAHM's realise that wireless bras can assist with our posture and offer an unexpected degree of back support.
Ladies, I am here to spread the good news! It's alright for you to ditch your uncomfortable underwire bras. There are so many supportive wireless bras to provide back relief for women working from home on the market these days – this article will guide you to finding your most comfortable bras.
Most comfortable bras for back support
Some wireless bras will feature a full back design with reinforced panels across the back to promote an improved posture and back support These most comfortable bras make a great work from home support solution for women who find themselves leaning over a laptop for long periods.
Wide, soft or padded straps are an additional feature that assist distributing pressure from our tired shoulders. This is another fabulous element we are seeking in many wireless back support bras.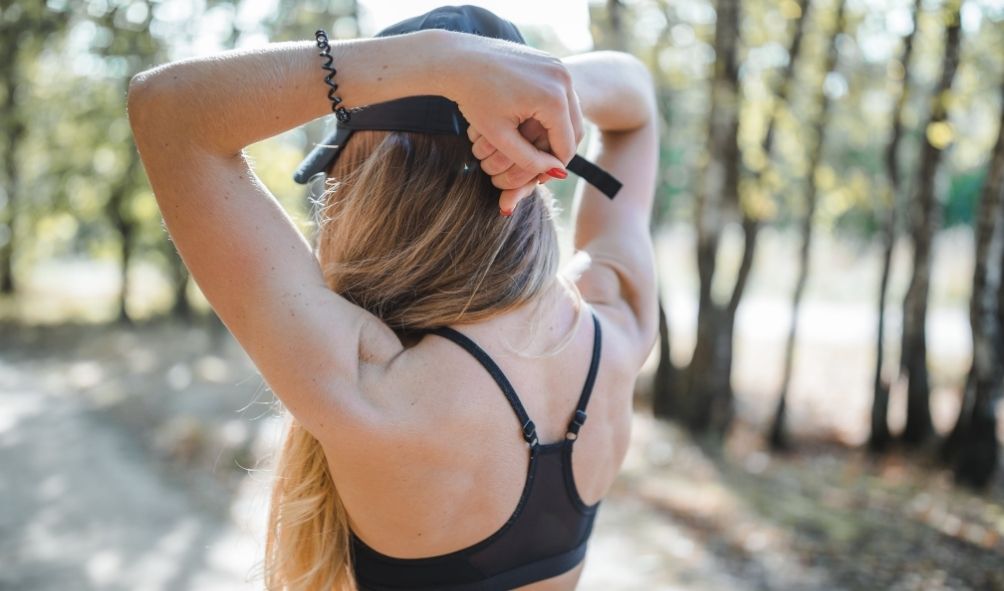 Do wireless bras offer support?
The short answer is certainly yes, wireless bras can be strong supportive bras.
The long answer is that underwire is commonly incorrectly considered the support feature in a bra. When in fact, the underwire is not specifically there to support our breast tissue, but rather to shape it. The job of an underwire is to create a round shape. Not to support our breasts.
Some women feel less supported in wireless bras but there are two main reasons for this:
Firstly, most women exclusively wear underwire bras.  Moving from underwire to wireless bras certainly feels strange. This change can be misconstrued as a lack of support because the feeling of the underwire that they are used to is no longer there. The sense of security is gone and that takes a while to adjust to for some women.
Secondly, there aren't as many high-quality wireless bras that are produced in bra sizes. Because of this many women who try out wireless bras opt for XS-XL size bras. As most of us aren't perfectly in proportion, it's rare for these bras to fit us well and we end up compromising on the fit. A compromised bra fit will almost always lead to a lack of support or an uncomfortable result.
Another funny anecdote is that women often worry that wearing a bra without underwire won't support them, yet most high impact bras for working out wahm's are wireless! Interesting, hey?!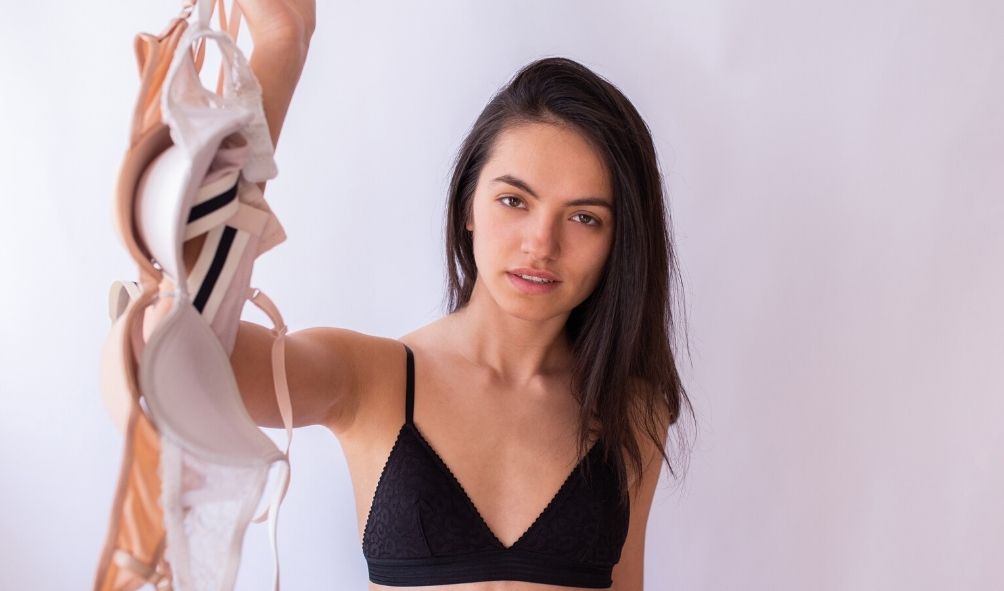 Tips to finding comfortable wireless bras
I recommend finding a wireless bra that is produced in cup and band sizes eg 36D. This way you can ensure the fit is correct for your precise dimensions. One size fits all is absolutely not an option with a bra.
The part of the bra that sits around our rib cage is actually where most of the support comes from in a bra. Ensuring this is firm will go a long way to ensuring your wireless bras offer a great support.
I generally recommend people opt for bras with some adjustability in the straps too. This means that as the bra stretches you can adjust these settings to improve the firmness and enhance the support.
Front Closure Bras are a highly recommended option for working from home mompreneurs looking for the most comfortable bras that also offer back support.  Front Closure bras are generally packed full of great support, comfort and lifespan features.
Can you get Plus Size Wireless Bras?
Plus size wireless bras are one of the fastest growing segments of the lingerie industry. There is a growing number of brands that are investing in this space. Thankfully some of the most comfortable bras without underwire can be readily found in cup sizes beyond a D and band sizes beyond a 40 without having to search high and low.
Advice from an experienced Bra Fitter
As an experienced Bra Fitter I spend my days listening to the bra woes of women. The most common complaint is ill fitting bras and underwire causing discomfort, with many women claiming to rip their bra off as early as they can for the day. It really doesn't have to be this way. If women are aware of the reality of how a bra supports them then moving to wireless bras wouldn't be such a scary thought. Likewise, investing in well-fitted good quality wireless bras is a quick an easy fix to the pain and torment that underwire causes so many women and working from home Moms.
Good luck!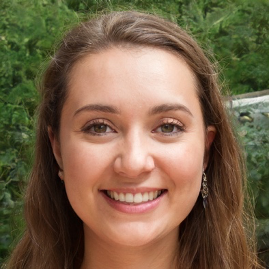 Pat Jameson is a passionate and experienced Bra Fitter having spent 10+ years in the changed room. Drawn to the always popular Front Closure Bra category in lingerie retail, Pat is now a dedicated expert in this field. When she isn't hands on bra fitting or blogging she spends her time between Yoga classes and hiking.