An Easy Website Buying Strategy That Can Set You Up with Passive Income for Life
In this short video Matt and Liz Raad run through one of their favorite website buying strategies that can set you up with passive online income for life.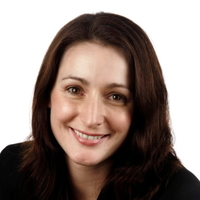 Liz Raad is a successful online entrepreneur and educator who's expertise is buying and selling websites and teaching women how to do the same. She is also the co-founder of the eBusiness Institute Australia, a private training organisation that provides digital marketing courses designed specifically for those who want to re-train for the digital future or earn income independently.