How To Successfully Juggle Kids, Exercise Plus Working From Home – Without Going Crazy!
As we all know, most days for mums just don't go to plan! Kids, work and exercise are often many mums' top concerns throughout their busy day. I would often get to the end of a busy day and look at my long to-do list in despair, knowing that I haven't been able to complete even of the half the tasks.
If you could achieve just one thing in your busy day, let it be exercise. We all know the benefits of regular exercise are compounding, as it helps to increases your physical and mental health and boosts your mood. As a busy mum, who wouldn't want to be happier as a result of a few minutes' of exercise?
With a little planning, your to-do lists don't need to be a write-off and your day can be turned into a success.  By carving out time each day, you can make exercise a task that is (mostly!) never left unfinished at the end of the day.
Let's discuss five tips that mums can use to help make their day successful:
Tip #1 – Work out what a successful day looks like for a busy mum like you.
When you say your day has gone 'wrong', what were you actually expecting to achieve? Take a pen and paper and write out what a successful day would look like for you. Keep it simple, achievable and realistic. Does it mean keeping the kids fed? Getting in 30 minutes of exercise with the kids? Spending 10 minutes reading some of your latest book? Working for 90 minutes in a solid block? Or it could be as simple as making your kitchen sink tidy at the end of the day.
A successful day will look different for everyone.
Obviously, mums of young children have more competing demands. Mums with school aged children may have more uninterrupted time, yet everyone still has many jobs to achieve each day.
What do you want to achieve each day?
Next, think about what you would like to achieve if you had absolutely no interruptions or other commitments. Make a list of at least 10 things. Your list could include things like this:
Meditate and read
Exercise
Work 4 hours throughout day
Washing up to date
Dinner prepared
Beds made and house tidy
There are always ways to incorporate exercise with kids at home into your day, no matter how busy you are. By adding exercise to your list of important tasks, you are one step closer to completing it during your day.
Tip #2 – Do the most important things first – make exercise your number 1 priority!
Look back over your lists and highlight the top 3 things that are most important to you. If you are passionate about getting exercise into your busy routine, make it your number 1, 2 or 3. Your 3 tasks are the things that you should do first in your day. Within reason, of course!
Things like getting the kids to school need to happen regardless, and your 3 top tasks need to fit in around these non-negotiable responsibilities.
Put your most important tasks at the top of your to do list and make them your top priority. Don't do anything else on your list until these 'rocks' are complete. As the day goes on, you are much less likely to do these important tasks as other competing demands come through, so it is imperative to tick them off first.
If you have to work within certain hours, this obviously takes priority.
Tip #3 – Plan ahead to make exercise a priority
Communication is key to helping a household work like clockwork. If your important task as a busy mum is to exercise, you need to communicate this with the rest of the family. Have a family calendar where everyone's important tasks and appointments are recorded. You can also read balancing exercise and mum life for more on this.
Another fantastic way to make sure the family is all on the same page is to have weekly family meetings. Discuss your goals and plans for the week. Schedule in your exercise and other appointments. If it's not recorded, it's much less likely to happen.
Planning ahead means you can see where appointments might overlap such as school drop offs, piano lessons and zoom meetings. If you can, arrange for your partner or a friend to collect the kids to give you more time for your own priorities.
Meal planning is a simple way to save time and always have food on hand for hungry kids. Prepping meals the night before can avoid the morning lunch box rush, to give you more time in your morning to get in your exercise. For more awesome prepping and planning tips, check out timesaving household hacks.
Pre-plan and be creative in finding ways to make sure your important jobs can be completed.
Tip #4 – Don't beat yourself up when a day goes 'wrong'
"Either you run the day, or the day runs you." Jim Rohn
I used to love that quote, until I had kids. With kids, I found they pretty much run everything. It doesn't matter how organised or pre-planned you think you are, kids will always find a way to throw a curve ball and change your plans.
Getting in exercise for busy mums every day can be challenging, and it may be unrealistic to expect to do it every day. Aiming for perfection is only frustrating when things don't go to plan. Instead, be flexible and aim to exercise as planned 80% of the time. This allows for bad days, and will keep you on track for most of the time.
When you have a bad day, look back and reflect on it. Remind yourself about all the good things that you did achieve that day. Try to be optimistic: even if you only achieved one of the items on your to-do list, that is a success!
If you can, take time at the end of each day to discuss your day with your partner, or for single parents, call a close friend. Make time to offload about your bad day. Often after discussing it, your day doesn't seem just so bad after all.  This is obvious, but remember that there is always tomorrow!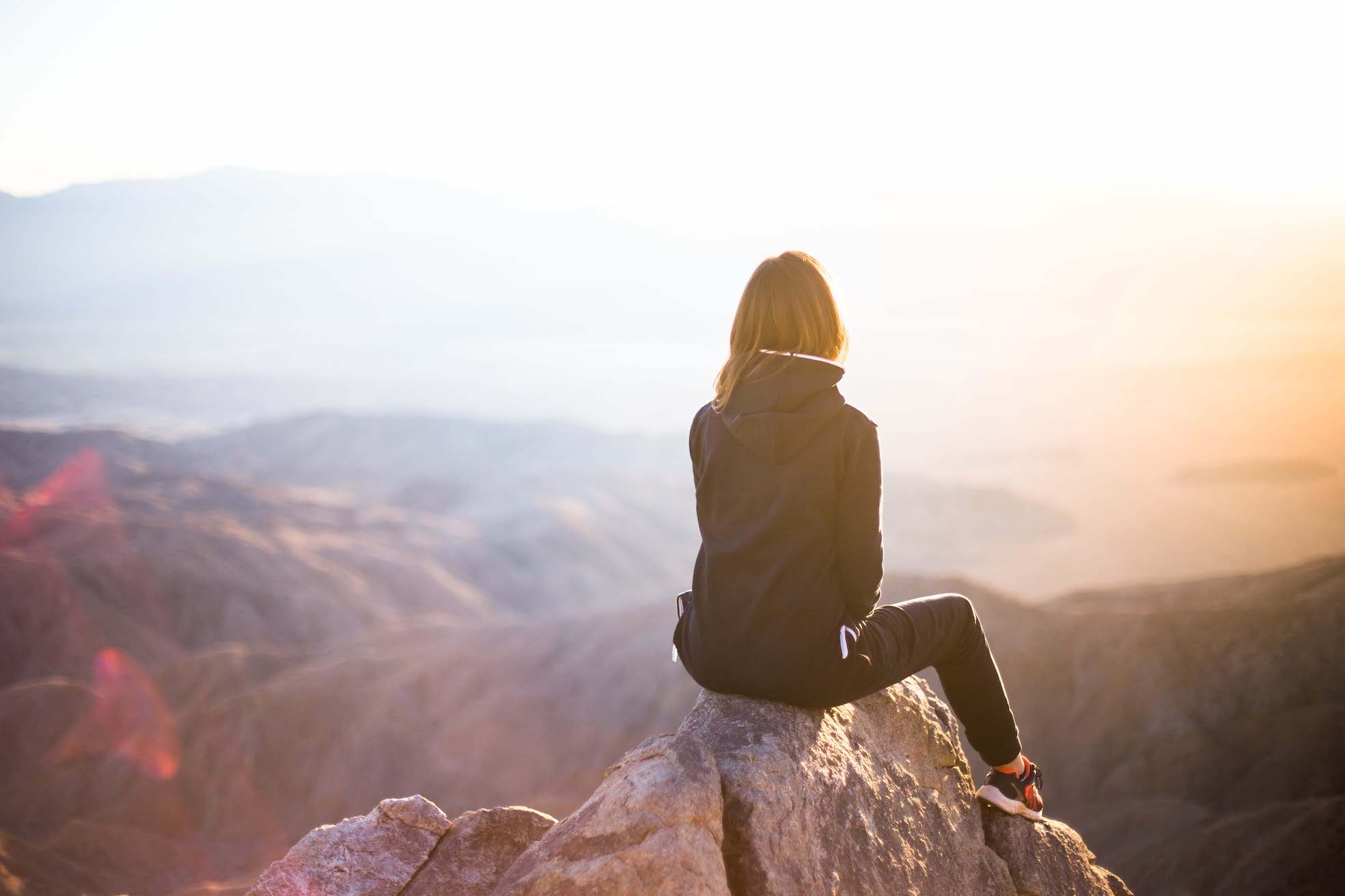 Tip #5 – Make exercise a long-term goal
Setting long-term goals give you a 'big picture' of where you are headed and make each day more meaningful. Having an exercise or health goal will help you to keep exercise as your priority.
You could create a health goal around weight or achieving a certain milestone such as running a 10km race. Your health goal could be as simple as maintaining a certain weight for twelve months. If you have smaller children, you could start stroller running with kids to maintain your fitness goals.
A great motivator for your exercise goal could be so you can stay fit and keep up with your kids as they grow. Finding your why for a goal can be a great stimulator and will help you stick to your goal, no matter how busy life gets.
Write your goals out on a card, have them on your bedside table and review them each morning when you wake up. By keeping your goals at the forefront of your mind, you are much more likely to spend your time each day towards achieving your goals. As a busy mum, even exercising for 30 minutes each day can be a small step towards your fitness goal.
Each day should be made up of small disciplines and tasks that ultimately help you reach your goals
With your fitness goal set, being a busy mum and incorporating exercise into your day will become a non-negotiable and second nature to you.
Your goals should inspire you to feel like each day is a step towards your goal. Realise that one bad day will not put you off track from your big goal.
Having a clear direction in your life will make your bad days seem less significant and help you to stick to your daily routine.
Working from home is certainly not without its challenges. Keep things realistic and know what a good day looks like for you.  By making exercise one of your top priorities each day, you can make exercise happen for a busy mum like you.  With a practical approach, you can turn every day in a success.
Charli is an energetic mother of two high powered kids, who loves the great outdoors. Since having children, Charli has made it her mission to find ways to get active while including the whole family. Currently her favourites are taking the kids running in their double jogging pram, and bush walks in the mountains. Charli is the founder of OutThereMothers.com and loves sharing her passion and knowledge for exercise to other mums through this platform.