Visceral Manipulation Self Care Practices for Busy Mums at Home
Health is a priority for everyone, but especially for busy mums! Being a healthy mum means that you can go about your daily tasks a lot easier, including looking after the kids.
There are different ways to stay healthy. One way is to engage a healthcare professional to conduct an assessment. They can determine if there are apparent health issues that need proper and immediate medication.
But there are also self-care practices that allow a person to address the needs of their body. The good news is these practices can easily be done at the comfort of your own home.
In this article we discuss the different self-care techniques that you can adapt when it comes to visceral manipulation.
But First – What is Visceral Manipulation?
Visceral manipulation is a technique that focuses on the assessment and treatment of the internal organs. It involves gentle, smooth movement of the internal organs (viscera) throughout your body to facilitate and improve movement and function.
This method can be used by your physiotherapist to address constipation, spasms, indigestion, and stomach discomfort. When you are able to move your body freely, your healthy connective tissues can produce movements without experiencing pain, chronic irritation, or discomfort.
Small actions are carried out by your physiotherapist to address these important organs and pressure points that are being hampered by inflammatory connective and scar tissue.
An example of this is craniosacral therapy which targets the central nervous system. This concept aims to promote overall health and well-being. This technique can be used with mums who are experiencing chronic pain, musculoskeletal conditions, even stress related conditions.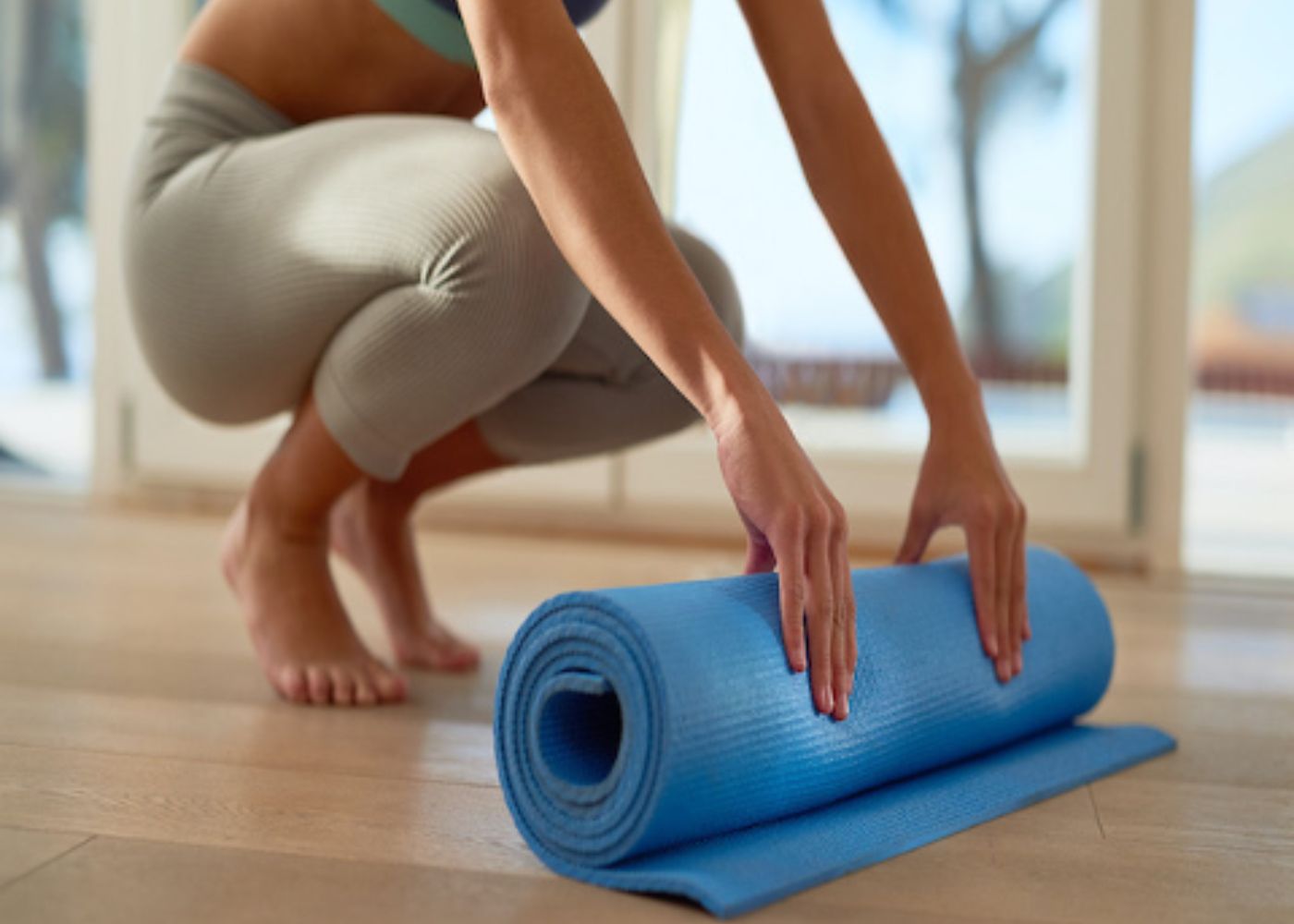 Why is it Important to Practice Visceral Manipulation at Home?
Visceral manipulation is helpful for individuals who have problems with their abdomen, lower back, and other parts of their body. It is beneficial to treat connective tissue and body imbalances that are frequently caused by repetitive day-to-day activities. Otherwise, dysfunction over a period of time can cause limitations in mobility.
This is particularly important for women after giving birth. As you can appreciate, the body goes through huge changes throughout the pregnancy to accommodate the baby. Not only that, but some mums also undergo c-sections.
A c-section can cause scarring and often results in adhesions. These adhesions can restrict blood flow and reduce movement of the internal organs. With this in mind, practicing self-care techniques of visceral manipulation can be really beneficial.
Visceral manipulation techniques can improve mobility hence providing comfort in your entire body.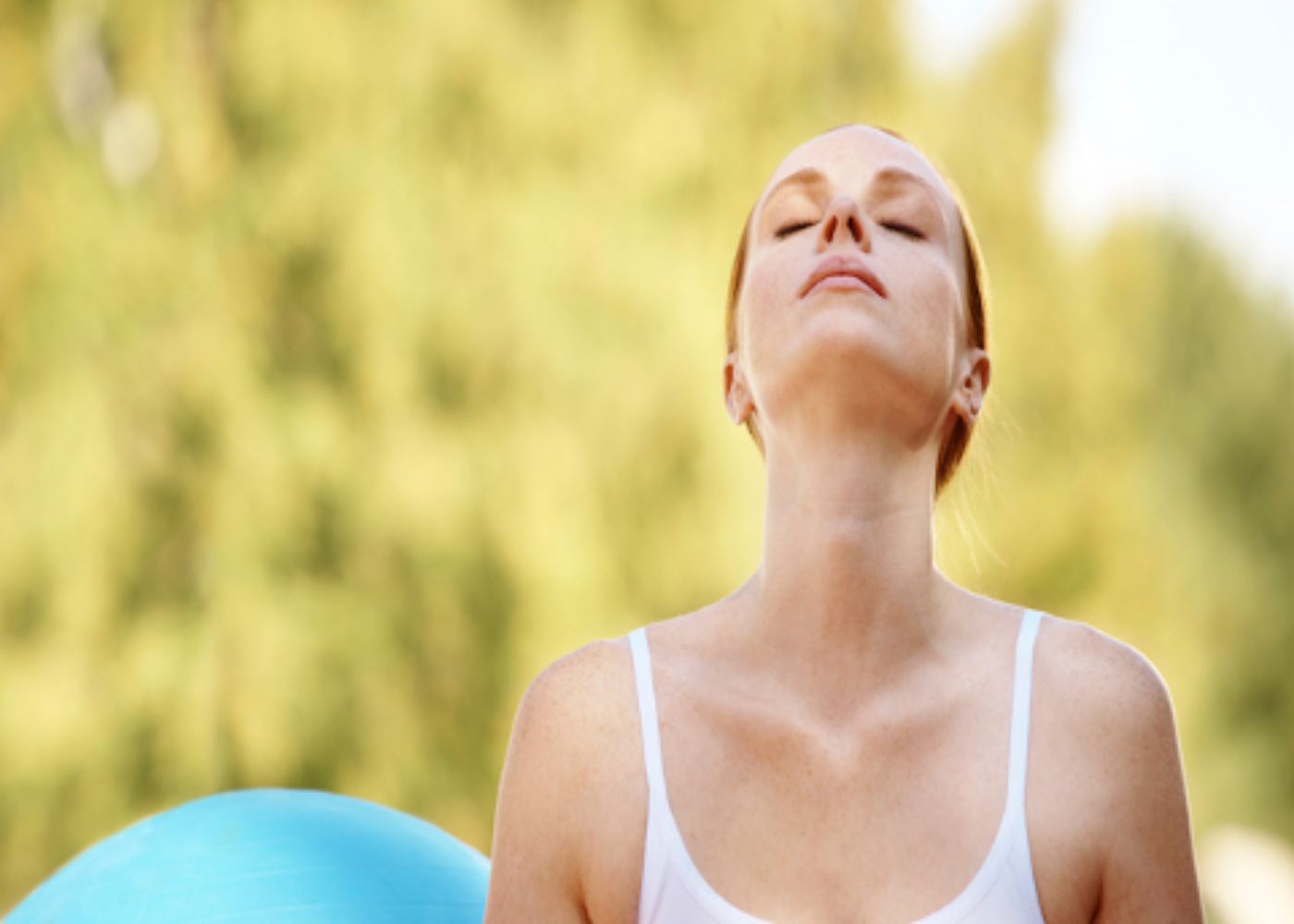 How To Do Visceral Manipulation Exercises At Home
Below are a few simple activities you can practice at home.
Deep Breathing to Open the Diaphragm
Deep breathing exercises focus on your lungs, heart beats, abdomen, and visceral region. Whenever you breathe it, your diaphragm contracts and move downwards, creating space in your chest cavity for your lungs to expand. When you exhale, your diaphragm relaxes, lung recoils reducing the lung volume and therefore pushing air out of your lungs.
By practicing and engaging in mindful breathing, you are able to fully focus and feel the movement of your breathing. Set aside 5 mins a day to practice your breathing.
This will help you focus and reduce anxiety and stress.
Self Massage for Lymphatic Drainage
Learning massages that can help you relieve pain in various parts of your body can help you manage aches and pains from your day-to-day activity.
Self-massage can promote lymphatic drainage which helps in improving bodily and organ functions and improving your immune system. It can also promote relaxation and relieves pressure in your body.
Different techniques in visceral manipulation work to release tension in your muscles, tissues, and other parts of your body.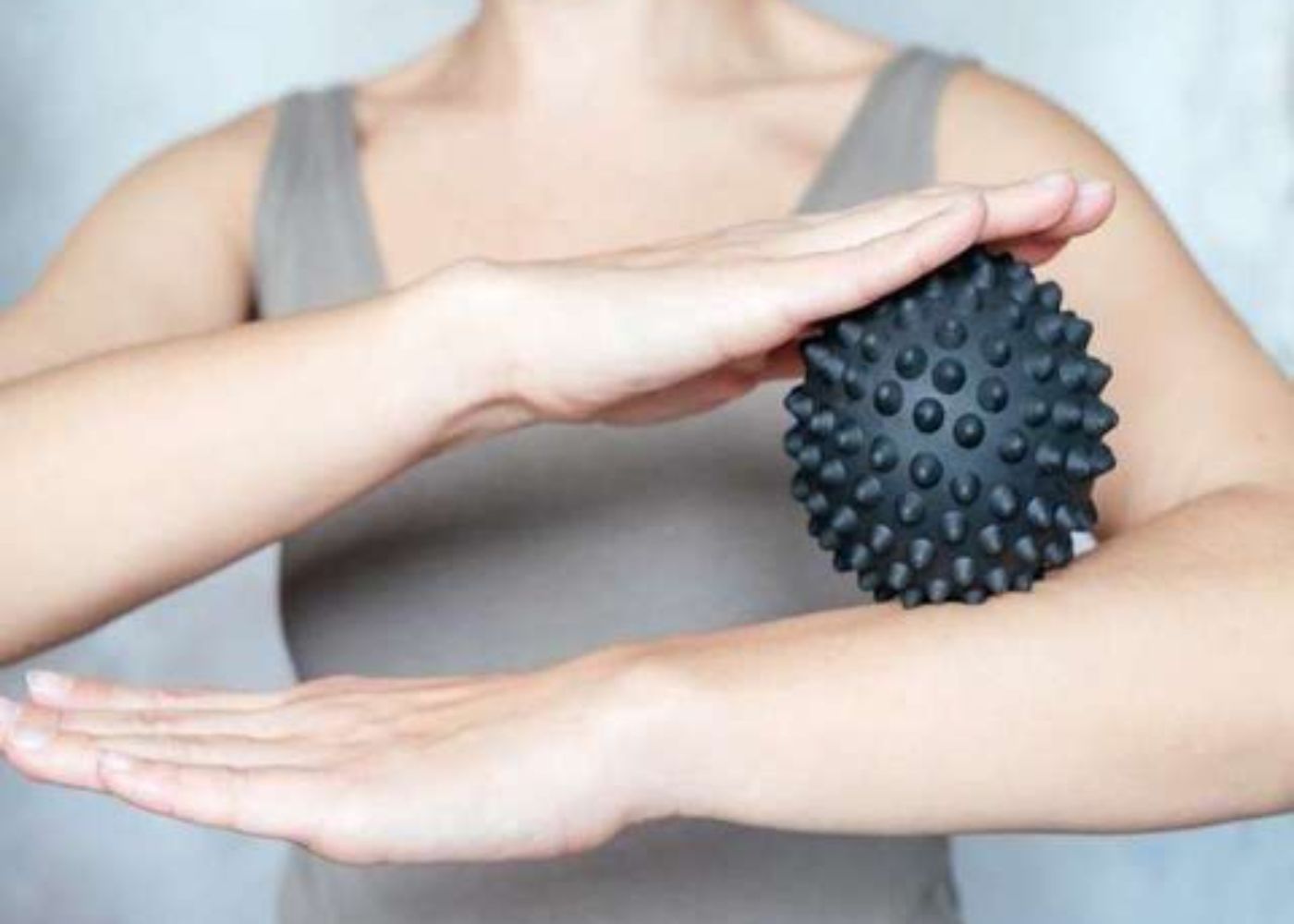 Mindfulness and Meditation
Mental and emotional health is considered an important part of your physical health. Stress and anxiety that are overlooked can often trigger mental health problems and often impacts your physical well-being.
Learning simple meditation and mindfulness techniques can help provide mental clarity as well as emotional calmness, and at the same time improve your immune system.
If you are experiencing discomfort and stress in your daily life, it is helpful to take a break, pause and meditate. This will help promote relaxation in your muscles and improve self-awareness.
With the advancement of technology, we live in a fast paced society. It is important to learn to slow down and practice meditation to calm our minds and release any emotional pressure.
Stretching and Movement to Remove Tension
Stretching and movement can reduce tension in your body, improve flexibility as well as promote better body dynamics.
For example, if you have adhesions in your sigmoid colon, you may experience pain in your lumbar area that often results in dysfunction in the body. There are stretching techniques and movements that are in line with visceral manipulation that can help you with this health problem.
Being able to understand the symptoms beforehand can help you treat the problem as soon as possible.
Focus on Proper Posture and Body Mechanics
Whether you are standing or sitting, it is important to be mindful of your posture. Good body mechanics help the organs in your body to move fluidly. This in turn helps vital organs to function at their best.
A downside of working from home is that often we can stay in front of our computer for too long. Sitting with a bad posture over a prolonged period of time can cause unnecessary stress on the body.
Therefore, it is important that you are aware of your sitting and standing posture to protect your body from injuries. It is vital to have your home office set up correctly to avoid poor posture at work.
Even when you are lifting boxes or any heavy items, it is important to observe proper posture to prevent you from overloading your lower back.
Poor posture can lead to tightness in certain areas of your body. Overtime, it can cause discomfort, weakness and eventually pain in your body.
When you start experiencing discomfort, it is important to see a physical therapist to treat the problem. Staying on top of discomfort is essential because a chronic problem is harder to treat.
So take charge of your health and start practicing these simple exercises you can do at home.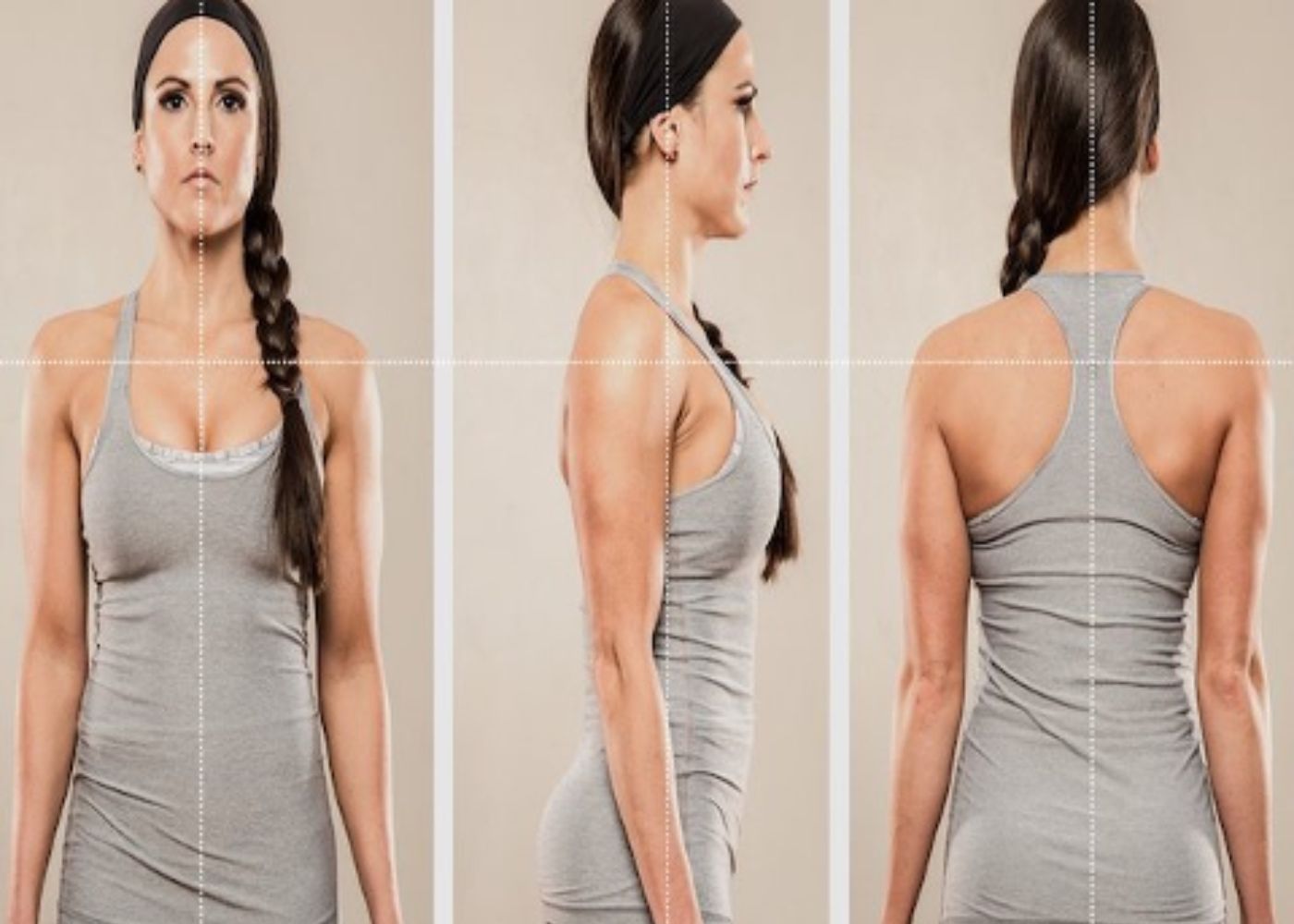 Incorporating Visceral Manipulation Self Care into Your Daily Routine
Our health and well-being are paramount. Implementing simple self-care practices at home can prevent us from experiencing unnecessary health problem in the future.
Visceral manipulation is an emerging technique that can help keep your mind and body healthy. So, by practicing these simple daily routines, you can help promote relaxation in your body as well as improve overall movement and function.
You can practice these exercises in the comfort of your home to help prevent yourself from developing unwanted tension and restriction in your body.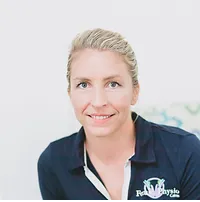 Shelley Cottle is a mother of 2 and the primary physiotherapist at Focus Physio Cairns with over 18 years of experience in the industry. She has an interest in connect therapy, which means she treats the body as a whole system. Shelley's passion is in neural and visceral manipulation. She combines her physiotherapy knowledge to treat a variety of issues for women, from sports injuries to chronic pain and constipation.