How to Become a Dog Minder and Make Money: The Ultimate Guide For Stay At Home Mums
If you're looking for a way to make some extra money, becoming a dog minder (dog walker) may be the perfect solution!
Dogs need exercise, and what better way to get some than by taking them for a walk? Not only will you be helping out an animal in need, but you'll also be getting paid to do something you love. In this article, we'll discuss the basics of becoming a dog walker or minder, so read on to learn more!
The benefits of being a dog minder
There are many benefits to becoming a dog minder or walker, both for you and the dog. First and foremost, it's a great way to earn some extra money. If you're a stay-at-home mum, this can be a great way to bring in some additional income without having to sacrifice time with your family. It's also a great way to get some exercise, fresh air, and spend time with a furry friend!
Finally, it's important to note that dog minding is a great service to offer pet owners.
Many people work long hours and cannot always be home to walk their dog, so having someone they can trust to do it for them is invaluable.
How to become a dog minder
The first step to becoming a dog minder is to, of course, love dogs! This may seem like an obvious requirement, but it's important to remember that you'll be spending a lot of time with these furry friends. If you're not a fan of dogs, this probably isn't the job for you.
1./ Get some experience as a dog minder
If you don't have any experience working with dogs, it's a good idea to get some before you start offering your services. This can be as simple as volunteering at your local animal shelter or dog rescue organization.
Not only will this give you the opportunity to work with a variety of different breeds and personalities, but it will also show potential clients that you're serious about your new career.
2./ Research your local area for dog minder opportunities
Once you've decided you're ready to take on the challenge of becoming a dog minder, the next step is to research your local area.
Are there any dog walking companies in your town or city? If so, how much do they charge per walk? This information will be helpful when setting your own rates.
Mad Paws is a fantastic way to see whats happening in your area and work out how much you can get paid.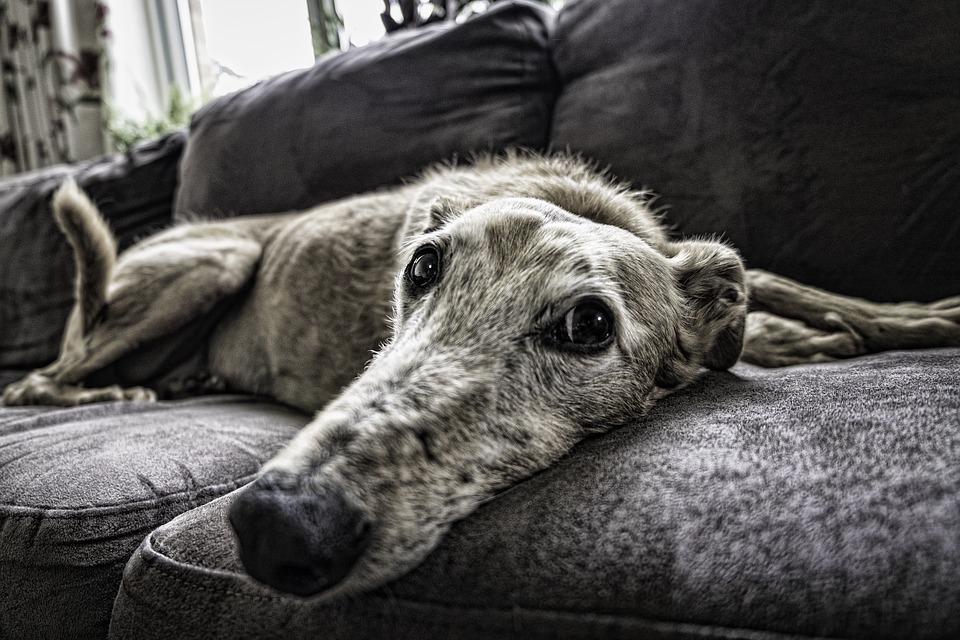 Understand the risks of dog minding
Before you start walking or minding dogs, it's important to understand the risks involved. Dogs can be unpredictable, and even the friendliest dog may bite if they feel threatened.
It's important to be aware of your own personal safety as well as the safety of the dog you're walking.
If you have any concerns, be sure to speak with your client before taking on the job.
Insurance for dog minders
The next thing you'll need to do is get insured. This is important, as it will protect you in case anything happens to you, someone else or the dog while you're walking or minding them.
There are a few different options when it comes to insurance, so make sure to do your research and choose the one that's right for you.
If you do decide to use a third party booking system such as Mad Paws, you will be insured through the company provided you comply with company policy.
For example, this might mean when minding a particular breed of dog that you are required to use a Dog Muzzle. If you don't, and the dog is involved in an incident, your dog minding insurance may be voided!
Creating a dog minder profile on Mad Paws
Once you've got all the necessary experience, the next step is to create a profile on 'Mad Paws'. This is an online platform that connects dog owners with dog walkers and minders in their area. Include some information about yourself, your experience with dogs, and what services you're offering. Be sure to set your rates as well!
Starting your own dog minding business
If you want to start your own dog minding business, you can avoid paying the fees to third parties such as Mad Paws, and its possible to scale what could be a part time work from home business into a full-time gig.
Once you created a business plan, you can go ahead and register your ABN,  it's time to start marketing your services!
The best way to do this is by 'setting up your very own wordpress website and then following it up with word-of-mouth.
Tell your friends, family, and neighbours about your new business venture and see if they know anyone who might be interested in using your services.
You should post on Facebook dog communities in your area, and link back to your website. You can also hand out flyers in your neighbourhood, or post on local community notice boards.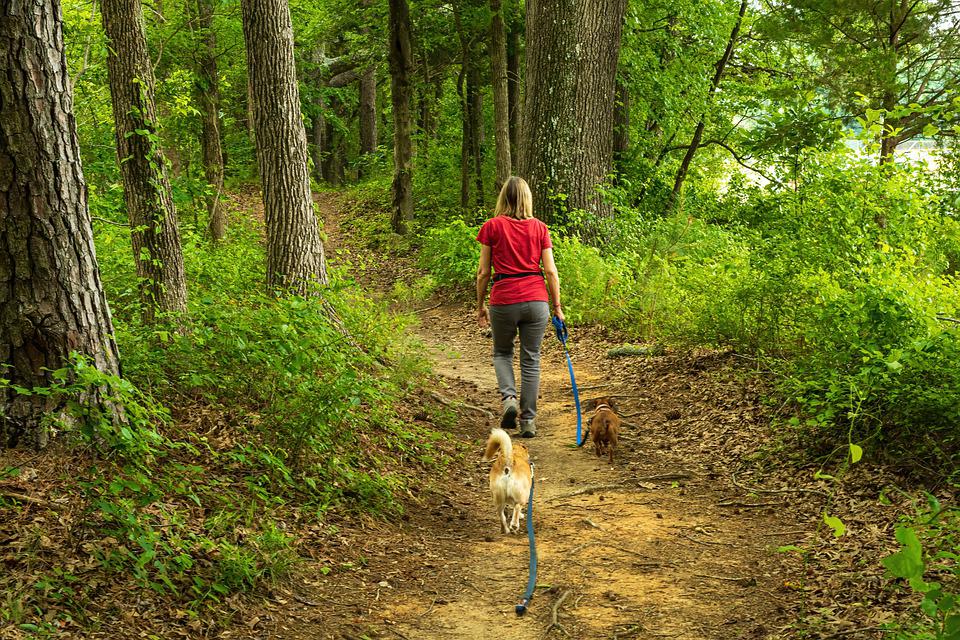 Long term dog minding
Similar to long term cat boarding, there are people who require long term dog minding and who don't want to place them in a Kennel.
If you are comfortable with having a dog live in your home for an extended period, and it is safe for your family, then this can be a great way to make some extra money.
Just like with any other business, its important to keep track of your finances when starting out as a dog minder or walker. This will help you stay organized and on top of things, and ensure that you're making a profit.
When considering long term dog minding, be sure to include the cost of things like food, treats, toys, grooming, and cleaning and wear and tear on your house when you consider your daily rate.
If you are working from home and do decide to become a long term dog minder, check out this awesome article on your ultimate survival guide to working from home with dogs.
Start minding dogs!
And that's it! Once you've created a profile on 'Mad Paws' or similar agency, or you have got your own personal liability insurance and business up and running, you can start accepting bookings and begin walking or minding dogs. This is a great way to make some extra money, get some exercise, and spend time with furry friends!
Thanks for reading, and good luck!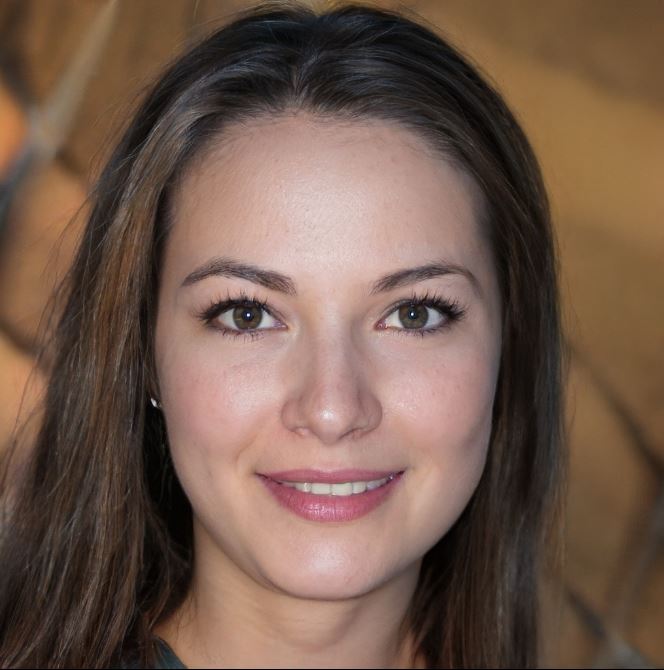 Sandra Bilpin is an animal lover who has have had pets her whole life. She started MyPetReview.com to share her passion, experience, and knowledge of all kinds of animals and pets – from responsible ownership, training, and feeding right through to my thoughts on toys and other pet accessories.  She was always fascinated by animals growing up on a farm and was lucky that her parents nurtured this passion. Her love for animals is something she's never grown out of.